Sustainability for Life Sciences
You're working in the lab and would like to make your research processes more sustainable and green your lab work?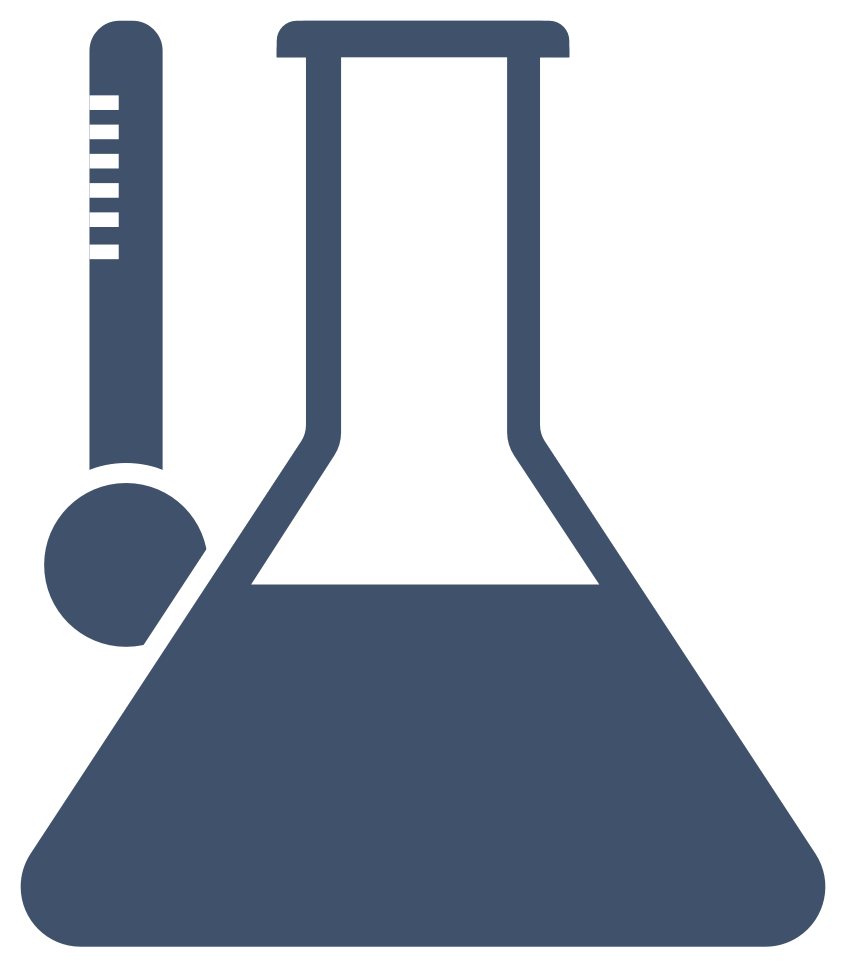 NIUB supports you in identifying starting points, implementing changes and making your research and laboratory work more sustainable.
Do you want to make your life sciences company sustainable, future-orientated and competitive?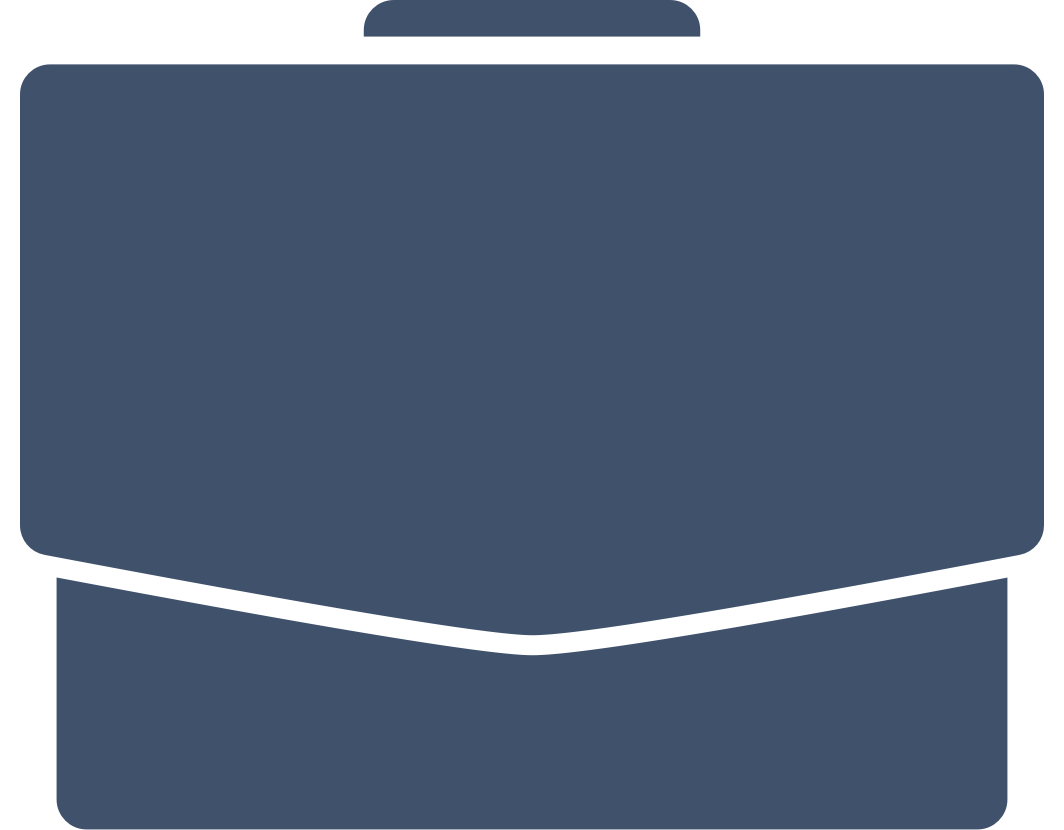 NIUB supports you on your way to a sustainable life sciences company – no matter whether you are still at the beginning or only need punctual support.
Why should you work with NIUB …
As a scientist, I have been working in the laboratory myself and know from my own experience the challenges, if something needs to be changed sustainably – in both senses of the word – in the laboratory.
I bring several years of experience as an account manager and in technical customer consulting from the life science industry.
I have gained extensive sustainability knowledge over the past few years and now use my expertise in both fields to support you in your work in the lab or the company on your sustainability journey.
Using my scientific background, industry experience and sustainability expertise, I support you on your way to more sustainability.
In the lab or your company.
With my scientific background, life sciences experience and sustainability expertise I'll support you on your way to more sustainability – in the lab and in the company!