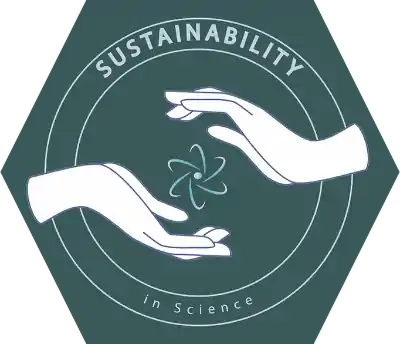 I am pleased to give a talk at the GoGreen Webinar-Serie der European Academy of Allergy and Clinical Immunology (EAACI). More information and registration details can be found here: https://www.eaaci.org/newsfeed/4895-gogreen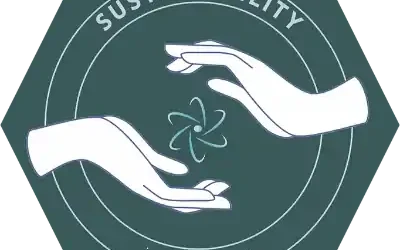 I am pleased to give a talk at the GoGreen Webinar-Serie der European Academy of Allergy and Clinical Immunology (EAACI). More information and registration details can be found here: https://www.eaaci.org/newsfeed/4895-gogreen

In this interview for Azo Life Sciences which I gave at the European Conference of the Society for Laboratory Automation and Screening (SLAS) in Dublin, I explain why it is so difficult for us to act more sustainable and how cathedral thinking could be of help to build a more sustainable future. Read my interview here: https://bit.ly/3QL0CYh
This blog is about sustainability in life sciences and offers tips and best practices: for labs that want to become green labs and companies that want to know how they can contribute and become a sustainable company themselves.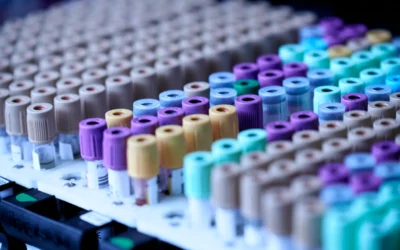 Being environmentally friendly as a scientist … mission impossible?e are saving energy, buy plastic-free and go to work by bike. But when we enter the lab, it is difficult to work environmentally friendly. It's the lab building alone that consumes...
eople who work in the lab know the saying: "Never change a running system". If a method works, please do not change anything. Otherwise the results are no longer comparable - that's absolutely right! In my presentations and workshops, I regularly...